Alaska Fishing
Alaska Fishing Locations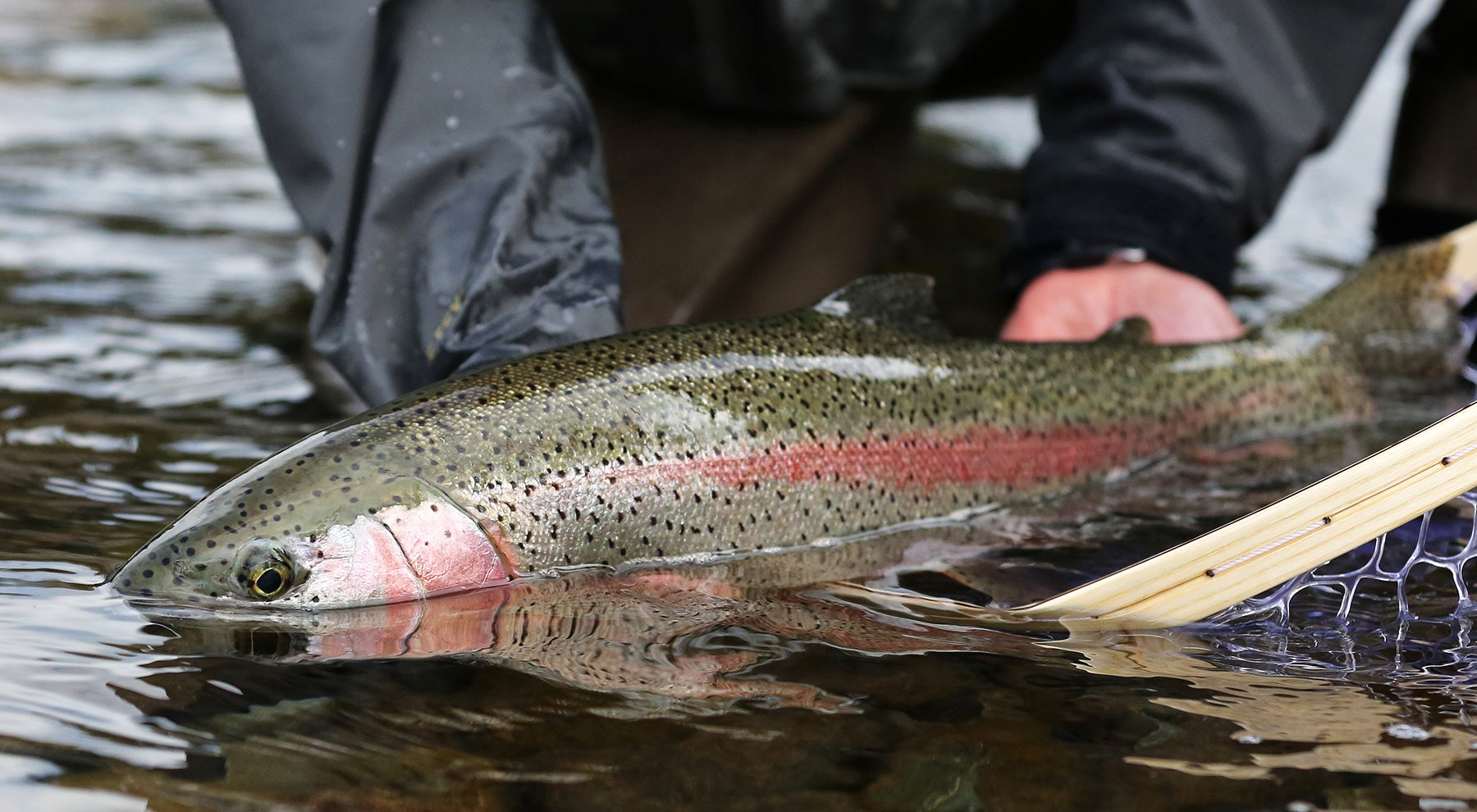 Fish Handling
by Jon Rowley
(first published on Jon's blog, "The Beautiful Taste", October 29, 2010, used with permission)
When it comes to "beautiful tastes," there is perhaps none more beautiful than the taste of fish when the season, harvest, handling and preparation all come together…when we are lucky to taste a fish as good as it can be.
Salmon Run Charts
One of the greatest attractions for Alaska fishermen are the many runs of Pacific salmon in river systems and marine environments all across the state. One of the best tools for getting real-time and historical run data are the sonar counts published by the Alaska Department of Fish and Game. Our site receives those data in real-time from ADFG, and we provide it here on this page for you!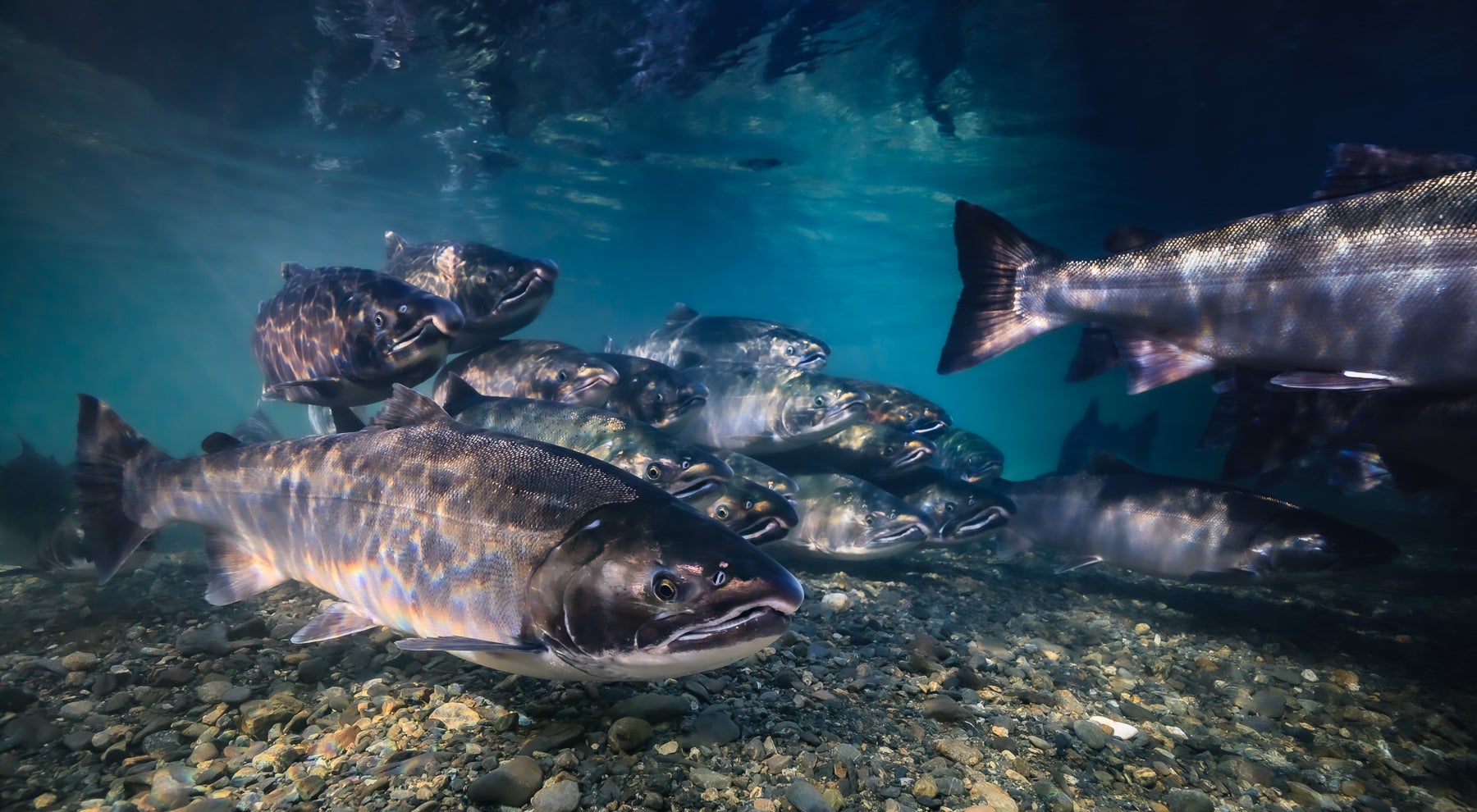 Alaska Salmon Run Charts
Whether you're dipnetting, freshwater salmon fishing, or if you just want to know what's going on with the salmon runs in different areas of the state in real time, you're in the right place. We get our data straight from the Alaska Department of Fish & Game, and it's updated as often as they publish it. Simply click the link, choose your river, species and year, and the information is there for you!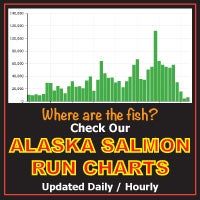 Fishing in Alaska
Alaska is known around the world for its variety and quantity of top-quality fishing opportunities. With literally dozens of freshwater and saltwater species available, it truly is an angler's paradise. But where to you begin? The state is twice the size of Texas, with many and diverse ecosystems, each offering something different from the last. The intent of this page is to assist you in sorting it out.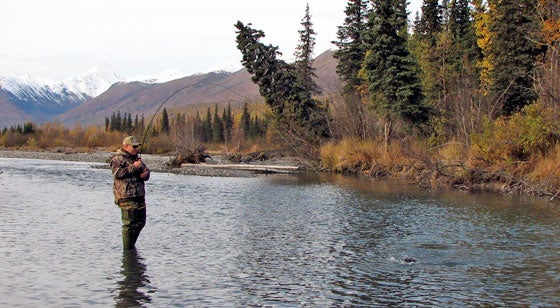 Subcategories