Outdoor Activities in Alaska
Nirvana. Shangri-la. Heaven. Whatever your concept of paradise is, for an outdoors enthusiast, Alaska is at the pinnacle. 365,000 miles of rivers to float. 39 mountain ranges to climb. Vast expanses of open tundra, thousands of square miles of taiga, populated with an unparalleled diversity of aquatic and terrestrial species that staggers the mind. Fog-shrouded islands covered with ancient spruce forests and surrounded with clear, cold waters teeming with salmon, halibut, rockfish and marine mammals. Alaska is indeed a slice of heaven.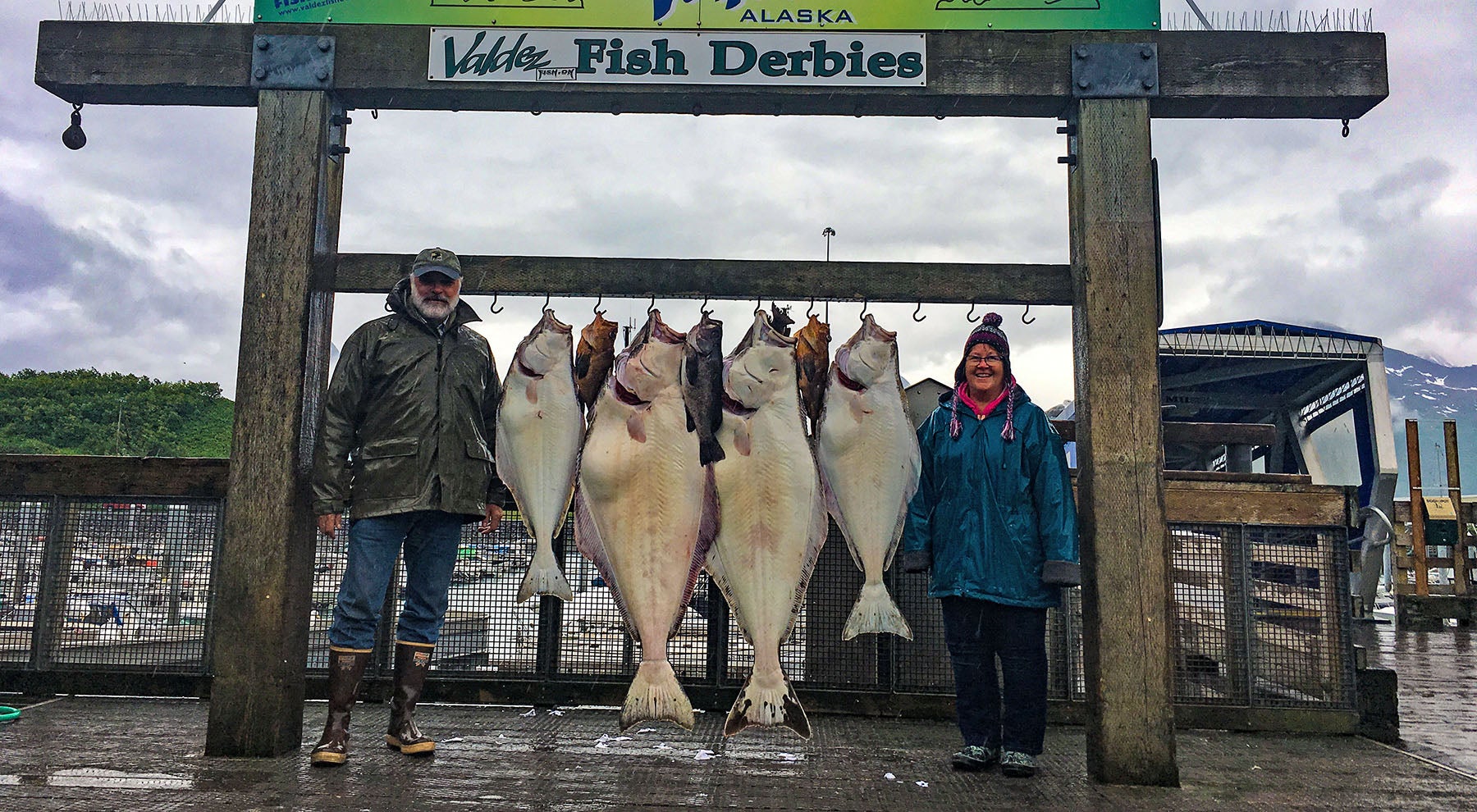 What to Do?
Recreational opportunities in Alaska are almost endless. This site explores most of them in great detail, connecting you with the activity, the location, the necessary gear, and the commercial services you may need in order to enjoy that activity. This page is your gateway to all of that information. We feature thousands of pages here, discussing hunting, fishing, dip netting, climbing, mountain biking, hiking, camping, RV touring, canoeing, saltwater cruising, jet boating and other activities too numerous to list. The easiest way to find this information is to use the main site navigation. Everything you need is listed in the "Activities" section, which contains dozens of sub-categories. If you can't find what you're looking for, use the search tool or contact our office. Our phone number is listed on every page, and we are delighted to help you.
Where to Go?
Many people begin researching for their Alaska experience by looking at what each area of the state has to offer. This is an excellent approach, and our "Places" section is organized with this in mind. We have divided the state up into the five regions listed by the Alaska Department of Fish and Game's Division of Wildlife Conservation, to make it easier to focus. Because each of these regions is so large, we have further subdivided these areas into "North", "South", "East" or "West" categories to make it even simpler. To navigate that section, simply click "Places" in the main site links, and you will see each area of the state with a map showing the location covered. Each "Places" page contains a description of the area, some photos, and a description of the activities available in that area.
Who to Hire?
Some activities require commercial services such as fishing charters, freshwater fishing guides, hunting guides, raft rentals, cabin rentals or sporting goods stores. Our Directory is your gateway to all of those goods and service providers in Alaska. We list our directory by topic, and by location, so you can easily find the companies that are available in the area you are considering. The Directory is an extremely valuable resource for anyone planning an Alaska outdoor adventure anywhere in the state!
Don't Forget the Forums!
We have over 80 forums on specific outdoor recreational opportunities in Alaska. You don't have to be a member to read the forums, but you must register in order to post your questions or answers. Registration is free; simply call our office and we will set you up. It is our privilege to welcome you to the largest online community of Alaska outdoors enthusiasts! The forums provide an excellent way to find out what's going on in different areas of Alaska, what to do when you get there, and how to choose reliable commercial operators in cases where you need that. It's also a great place to connect with locals; almost half of our forum community consists of Alaska residents, some of whom have lived here many decades, or even for their entire lifetime. Stop over and make a friend!
Could You Use a Hand?
Although our site is structured to meet the needs of do-it-yourself outdoors folks, many quickly discover that the direct, personal assistance of a local is just what they need. You're spending precious time and money on your Alaska adventure and maximizing your experience by talking directly with an Alaskan about the Alaska outdoors might be a smart move. We offer fee-based consulting services for those interested in hunting or fishing Alaska on their own, or with a qualified guide. Call our office for details!